Our 2020 Study Abroad programs have been canceled due to public health directives related to COVID-19. Please check back to this site in the future for information about our 2021 study abroad programs.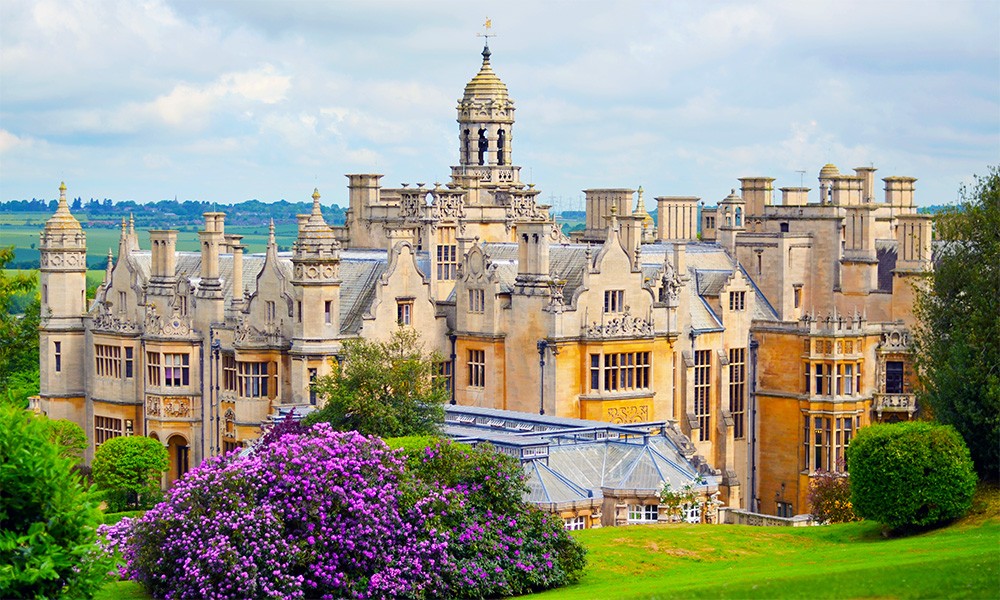 Great Britain & Germany: Design for a Threatened Planet
May 6 to June 4, 2020
In this month-long program to Great Britain and Germany, the cities of Grantham, Nottingham, London, and Berlin become living laboratories where students will study environmental sustainability. Using the tools of history and design, students will examine how cities came to be, and then explore creative, hands-on techniques to make cities more sustainable in an age of rapid growth and climate change. No foreign language skills necessary.
Québec

June 7 to June 27, 2020
Immerse yourself in French language and culture with this program, which travels to the French Canadian province of Québec. Spend about two weeks in the European-like capital city of Québec City and study in a private college, a short distance from the walled old city. Students then travel to the cosmopolitan city of Montréal to take language and culture classes at the University of Cincinnati's partner institution Université de Québec à Montréal. Before leaving the USA, students also study some language, culture, film and literature in order to perpare for the journey!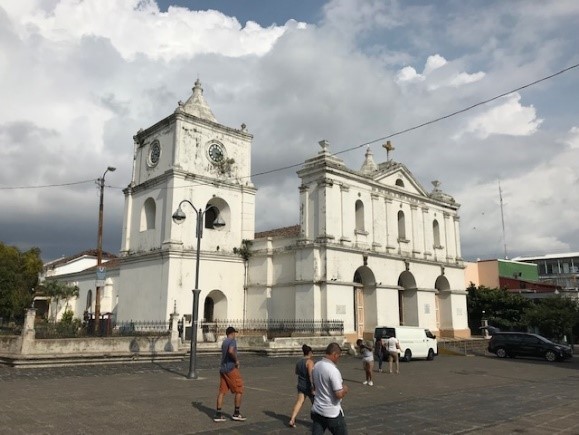 Costa Rica

June 5 to June 22, 2020
This program provides the opportunity to immerse yourself in Spanish language and the Costa Rican culture of Heredia, Costa Rica, the "City of Flowers." Students practice Spanish with a Costa Rican host family, study at a Costa Rican language school, and travel to explore the natural beauty and biodiversity in the surrounding cities and national parks.