Faculty Spotlight: María Ortiz
When did you start at UC Blue Ash and what are your responsibilities?
I taught part-time at UCBA from 2009-2010, then started full time during the fall of 2013. I teach all basic level and intermediate courses of Spanish language. I provide support in different areas with service activities to the department, college, university and the community. These are related to promoting a community of diversity and inclusion for all, as well as promoting language learning.
What is your favorite thing about working/teaching at UCBA?
I believe that the students attending UCBA are what makes the campus really unique. We have students from all walks of life and they come together at our campus looking for an opportunity to become their best self so they can help others as well.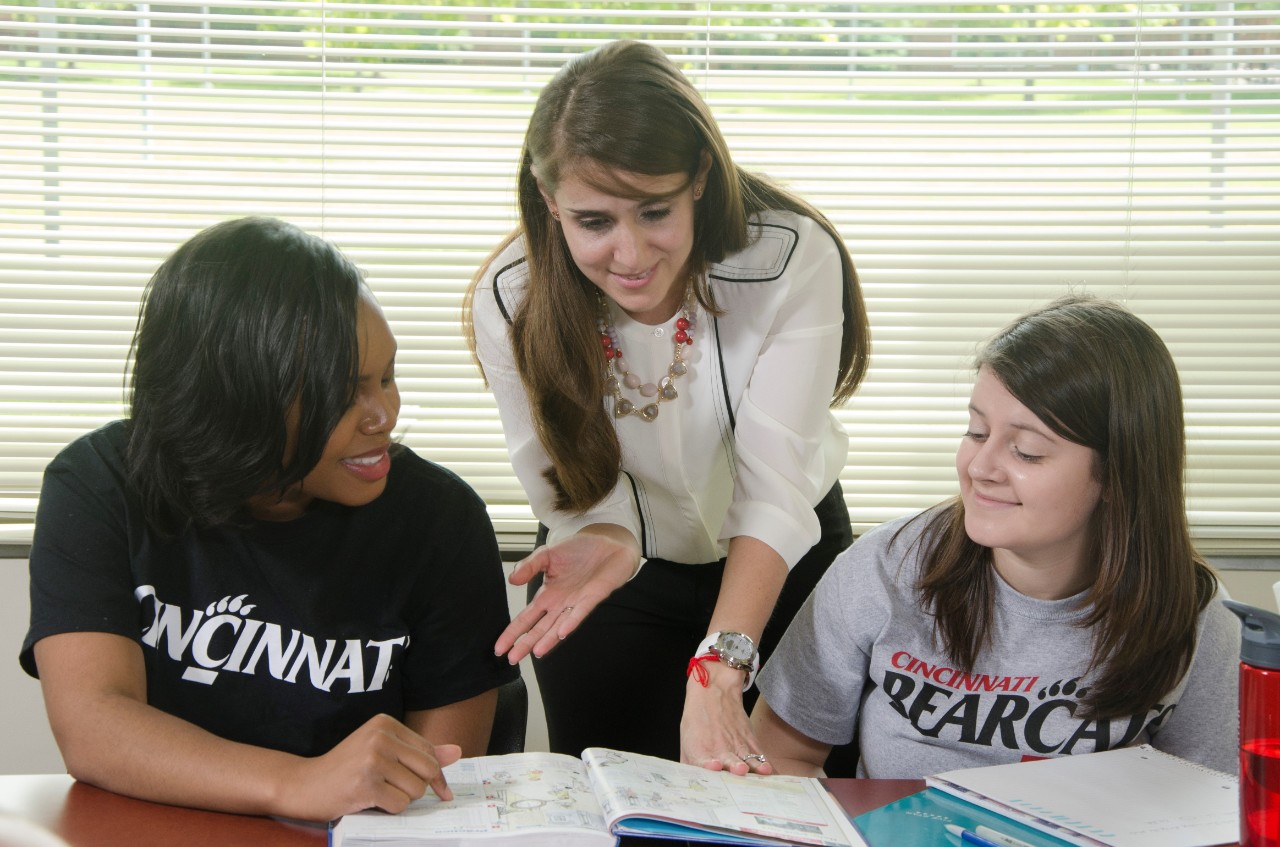 Do you have any hobbies or activities that you enjoy outside of working at UCBA?
I played the saxophone in a jazz band, but I also love photography, walking, auto-racing and traveling the world. I also enjoy visiting Puerto Rico when I can. I was born and raised there before moving to Cincinnati 17 years ago.
What is one interesting fact about you (that you would feel comfortable with sharing)?
I was able to introduce one of my favorite Latin songs during a live radio show interview I did a long time ago. It was a bucket-list moment!